MIT Students Have Trained An AI To Ruin Pizza
We didn't draw the line at
writing music
,
acting
,
telling jokes
, or even
writing fortunes
 for fortune cookies, but now they're coming for pizza and
we will not stand for it!
A group of students at MIT reportedly trained an
artificial intelligence
to be a multi-faceted innovator, creating new
pizza
recipes, new designs in fashion, art, poetry, and lots of other things. The students started the project after taking a course called "How to Make Almost Everything," and it seems like they took the title to heart. "We want to show the public that with AI you can actually create whatever you want to create," said How to Generate (Almost) Anything project founder
Pinar Yanardag
. A key component of the project is human collaboration, because the AI can only make the ideas and not physical products. After feeding the program hundreds of recipes for artisanal pies, the researchers let it come up with some of its own, then found a chef in Boston to bake them. The AI's performance as a pizza chef was a little sketchy, as it tried to get the researchers to make pizzas with ingredients that don't exist, including snipped caramel cheese and "wale walnut ranch dressing," but shrimp, jam & Italian sausage were combined for one pizza, as were sweet potato, beans & brie cheese.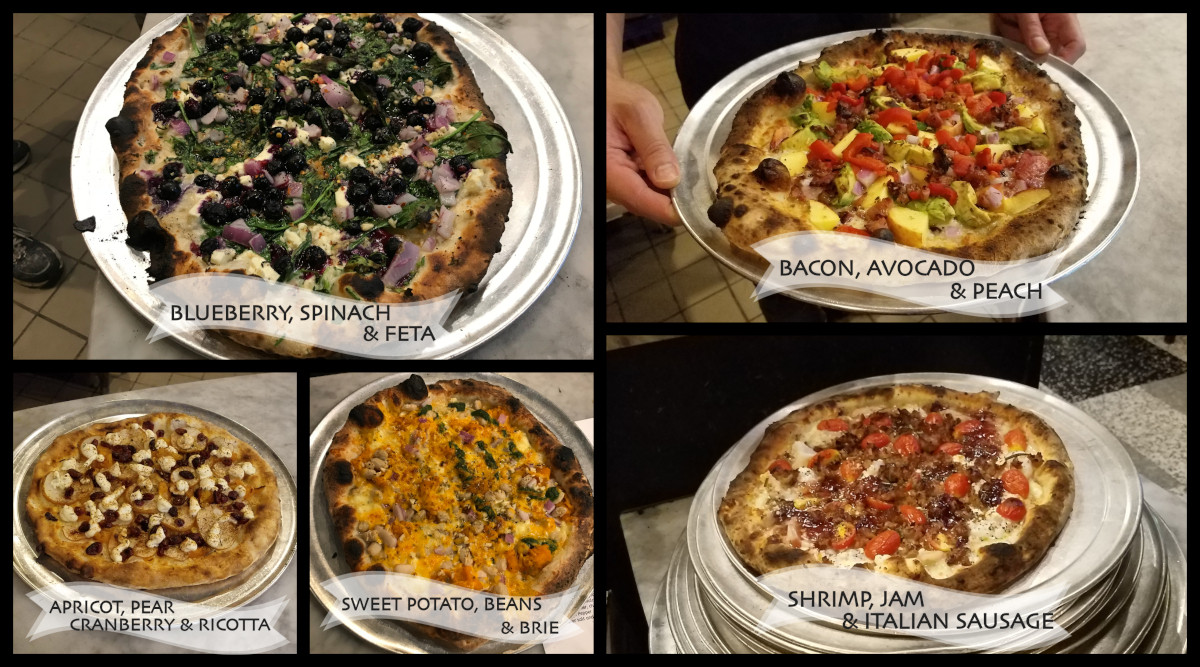 Credit:
How to Generate Almost Anything


Okay – to be honest, we would totally try some of these creations (
recipes here
), but we still object to the project on principle. If we let artificial intelligence serve up weird and delicious 'za, what do we have left? How To Generate (Almost) Anything has also used the AI to make human-collaborated viruses, music, graffiti, perfume, and dresses, all of which are documented on the
project website
, which we will use as evidence in court when this all goes pear-shaped. Check out the video below of the pizza abominations being prepared and join in our outrage.